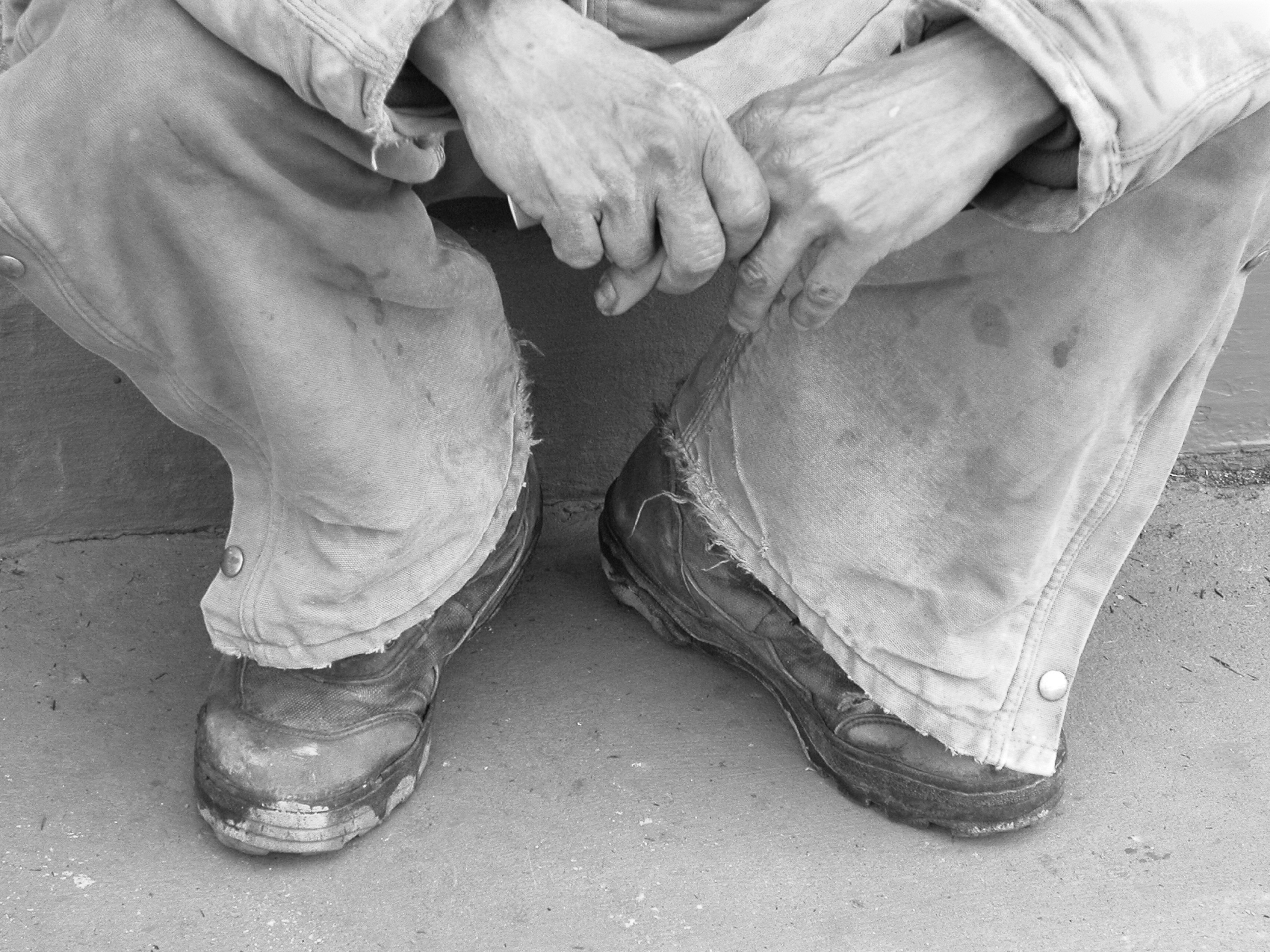 On Wednesday, I met a man named Bogdan on the Soup Run. He is a Romanian. He became homeless after having lived here and worked here in the UK as a temporary worker.
He was unable to claim benefits and was unable to pay his rent. His landlord kicked him out of the flat. He is a young man.
His parents and family back in Romania do not know he is homeless although he does call them from time to time to let them know he is okay. He feels ashamed of his homelessness but wants to ride it out until the Summer. He sleeps near the seafront in Brighton and hopes that the Council may help him to find somewhere to live soon. It will be difficult for him since he has no 'local connection' but hope springs eternal that he will find somewhere to live which is warm. The Soup Run literally feeds this young man and sustains him in his everyday battle against the elements sleeping rough in Brighton.
His story illustrates how easy it is to fall through the 'safety net' in the UK and to become homeless and destitute in a matter of days. If you are interested in feeding the homeless of Brighton and Hove contact Laurence at
stmarymagoffice@googlemail.com
.